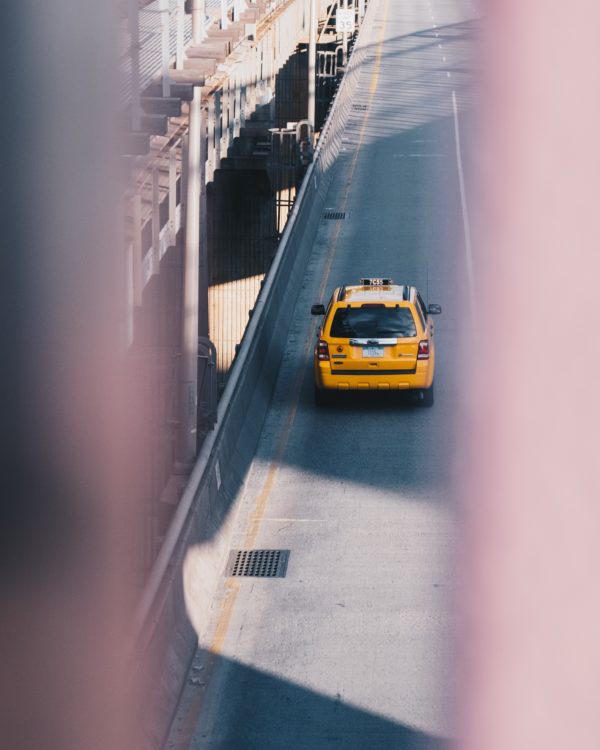 Ridgewood is a village in Queens notable for its scenic parks, Dutch colonial stone houses, bars, and government buildings. Bushwick, Bedford-Stuyvesant, and Brooklyn are located to the south east, Maspeth to the north, and Glandale to the east of Ridgewood.
Taxi Ridgewood provides matchless ground transportation in some significant places of Queens near Ridgewood and all areas of Ridgewood and Bushwick. It shares the routes of Taxi Glandale, Taxi Maspeth, Taxi Bedford-Stuyvesant, and Taxi Williamsburg.
Taxi Ridgewood facilitates safe and smooth trips for areas in and around Ridgewood, no matter the locations are close or far away. If you are traveling to airports like LGA/KLGA, NJ, Teterboro, or Newark, Taxi Ridgewood would be the best option for taking airport shuttles at reasonable rates.
We offer 24 hour taxi service in Ridgewood that features on-time and effective solutions for all your demands. The people in the village are familiar with our car models, as we are serving the community for about 10 years.
You can book rides for both personal and business requirements with Taxi Ridgewood per your calendar. We offer special luxurious taxis for meetings, special events, and parties. We have over 40 models of shuttles so that it is possible to shuffle them if necessary.
You may avail any types of rides for weekend programs, sightseeing tours, and entertainment. Whatever the type of ride or shuttle, you will enjoy a safe and comfortable travel with us at affordable fares. We oblige to the local traffic regulations to facilitate a safe and pleasant journey for the drivers and customers.
There are many low-rate community centers, restaurants, nightlife clubs, local shops, and event centers in Ridgewood. Timing flexibility is given to our customers—daytime, evening, and night trips are allowed. You can personalize your rides based on your expectations.
We offer a wide range of rides including door to door, hourly, daily, and monthly for both personal and business services. Selecting the best one depends on your convenience and requirements.
All our customers may be benefitted out of corporate accounts for business requirements, voucher accounts for daily or weekly trips, and charter accounts for group travels.
Vander Ende–Onderdonk House is the ancient historical Dutch stone house in Flushing Avenue that dates back to the 17th century. This house was renovated and now serves as a museum and a community picnic spot for the public. For purchasing garden produce, stop at nursery houses in Ridgewood like Goffle Brook Farm & Garden Center and MaggDens. Ridgewood locals may go on a jaunt tucking to sports, musical, and event centers like the Farmer's Oval, Kasschau Memorial Bandshell, and Ridgewood Parks and Recreation. Local buffs may prodigally spend for worthy items at grocery and fashion stores in Ridgewood. Some of them include Saint Seneca Store, Fox's Ridgewood, and Gattinolli.
Business people can book for community centers, corporate event spaces, and hotel conference centers in Ridgewood.
For further details about local trips and tourism, please free to contact our service. We are glad to deliver you reliable solutions for all your queries.